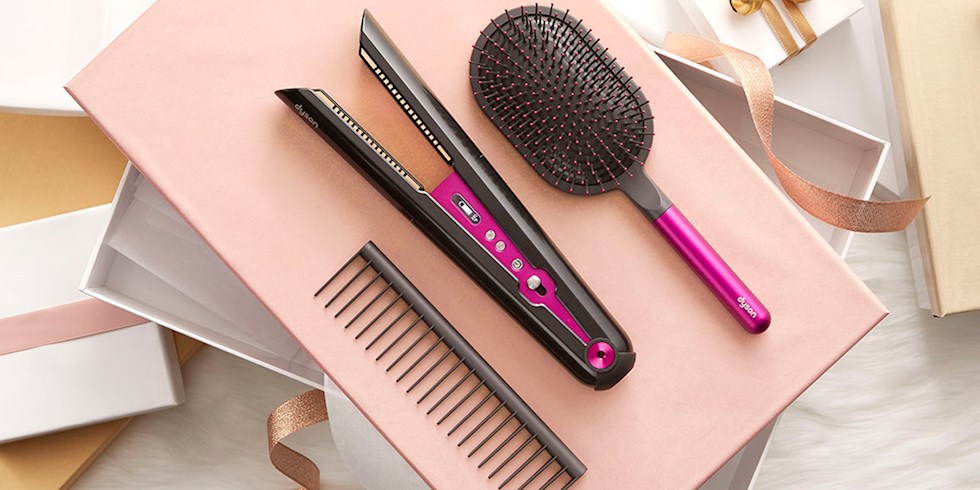 For us women, there is a special place for effective and practical products that make our lives easier. In this case, it will be your great savior in hair; Let's introduce the Dyson Corrale hair straightener with Intelligent Heat Control technology and wireless operation. We talked to this state-of-the-art product, Dyson Senior Design Engineer, Robyn Coutts.
Can you tell us about the technology of the Dyson Corrale hair straightener? How is it different from similar ones?
Dyson has been researching the science of hair straightening and styling for many years. User behavior and disappointments with the available straighteners have been very important to us during this process. The hard plates used in conventional hair straighteners often require extreme heat to style the hair, causing unnecessary thermal damage to the hair. Dyson Corrale hair straightener; The first and only straightener with pioneering flexible copper plates to reduce heat dependence and halve hair damage by perfectly aligning hair with even heat and tension with each pass. Unlike other straighteners, its flexible copper plates adapt to the part of your hair, giving you more control. It also reduces frizz and frizz as it requires less heat to achieve the style you want to create. Users have three precise heat settings, 165 ° C, 185 ° C and 210 ° C, depending on the hair type and style they want. Dyson Corrale hair straightener; It is offered as a set with a hair-opening brush and comb for Mother's Day.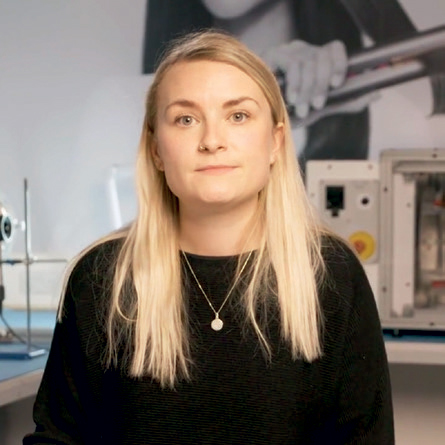 Heat treatments are generally thought to damage the hair. What can we say about the Dyson Corrale?
The flexible copper plates of the Dyson Corrale hair straightener provide greater heat control than traditional hard plate straighteners, reducing the hair's heat dependence. It ensures that it is exposed to less heat at a lower temperature and therefore the risk of damage is reduced. Intelligent Heat Control technology also provides precise heat by regulating the plate temperature 100 times per second. Regardless of hair type, Corrale delivers high-quality styling with less heat and less damage, from straight hair to perfect curls and lots of styles.
What are the biggest advantages of the Dyson Corrale?
With wireless functionality among its greatest advantages, the product was born from Dyson's £ 1 billion investment and pioneering expertise in battery technology. Regularly placing it in the ergonomic charging dock or alternatively attaching the magnetic 360 ° charging cable extends the styling time. Its ability to fully charge in 70 minutes and shape hair for up to 30 minutes wirelessly with its corded straightener performance wherever you are is one of its advantages.