Aveda, with natural and vegan ingredients, introduced its new 96% naturally derived, vegan and silicone-free Blonde Revival collection, formulated to revitalize blonde hair even at first use. Gathering with professional hair dye experts, Aveda has developed a hair care system with three effects so that blonde hair can have vibrant hair and tones longer as if they had just left the hairdresser, and a care that will revive the color of their hair at home.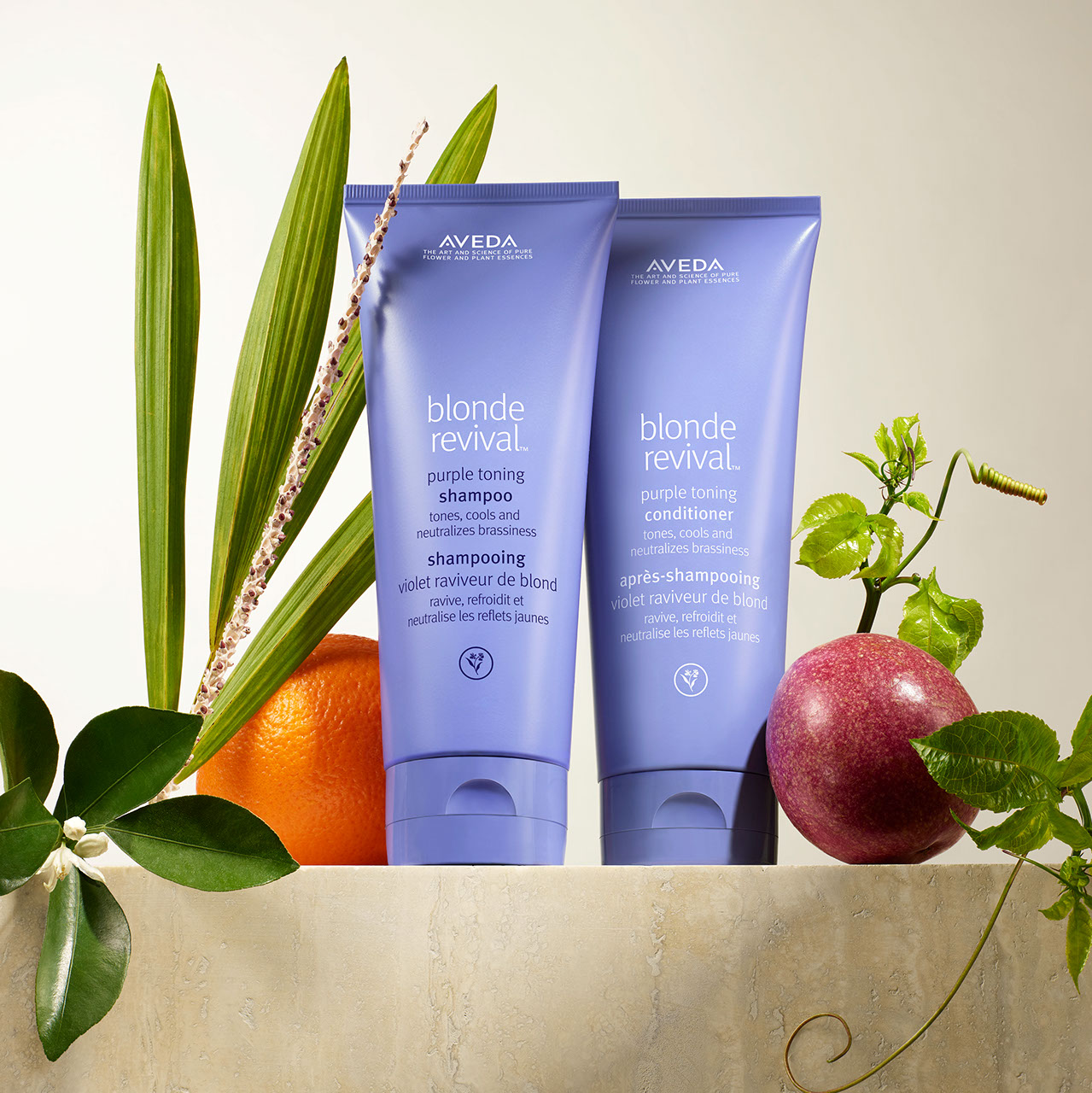 The new Blonde Revival system neutralizes unwanted orange and yellow reflections in the hair for brighter, vibrant and luminous blonde hues even at first use. So how does the 3-effect color revival system of the Blonde Revival system, a home care ritual consisting of purple shampoo and conditioner, work?
It provides vibrant yellow hues that look like they have just been painted: Rich purple pigments help neutralize unwanted orange and yellow reflections in the hair, providing brighter and brighter blonde hair.
It softens the hair: The blend of nourishing light oils like acai and passion fruit moisturizes over-processed blonde hair and adds incredible softness to every strand.
Restores hair's smoothness: Repeated polishing and bleaching to achieve the perfect blonde hue can also affect the texture of your hair. This nourishing system instantly penetrates each hair strand, making it look smooth and vibrant.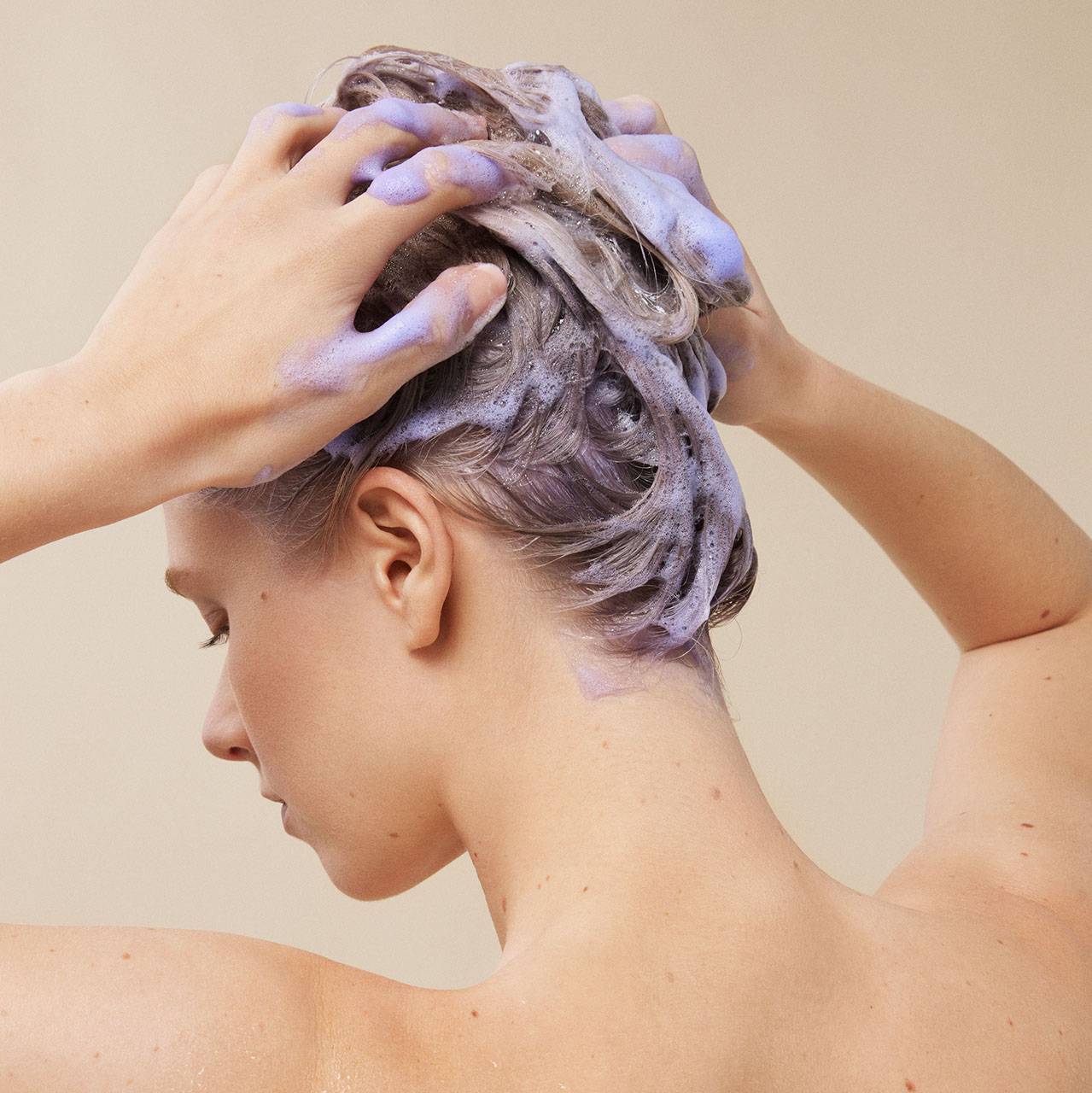 The Blonde revival system, which is 96% naturally derived, does not contain silicon and sulphate cleansers. Like all other Aveda products, this animal-friendly product is also vegan. Blonde revival products are produced with 100% wind and solar power through renewable energy loans and carbon offsets that balance our use of electricity and natural gas. The Blonde revival packaging, which is sensitive to the environment in every respect, has also been designed with care for the environment. Manufactured with a minimum of 65% post-consumer recycled polypropylene, the packs allow you to maintain the environment without harming the environment.