Sephora, which shows the joy of summer with colorful make-up; Sephora Collection mascara, Too Faced Killer Liner and Huda Beauty eyebrow pencil for effective looks; Fenty Beauty and Givenchy's natural finish foundations support the excitement in perfect make-up with the powders of Givenchy and Sephora Collection, which can be effective even on the skin, and Benefit's colorant that brings summer to the lips and skin. Gülsha Lip Kiss and Benefit California Kissing Balm share the enthusiasm of summer as newbies.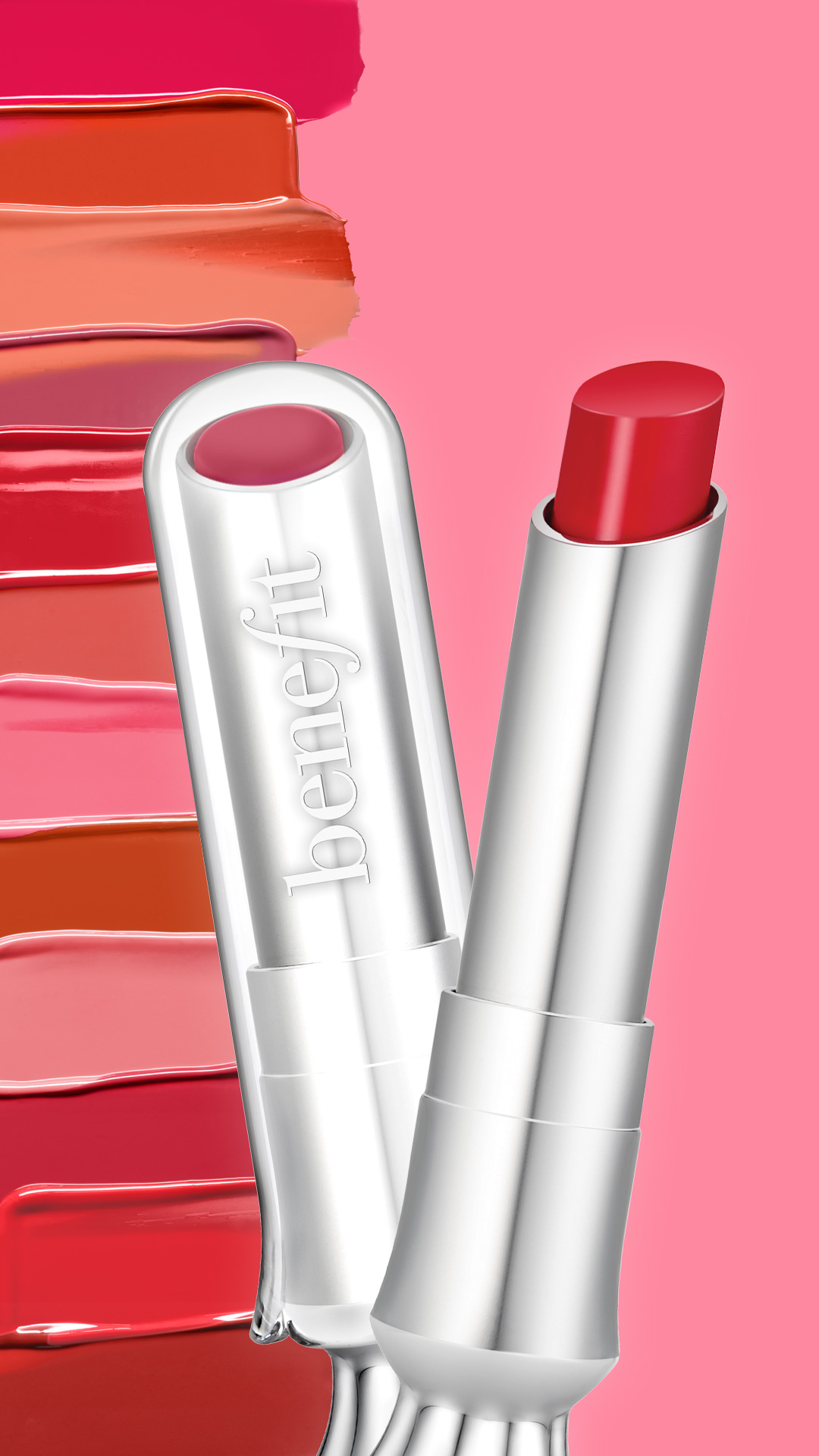 In skin care, the indispensable routine of each season, the loved ones of the Sephora Collection family, the tonic and serum, the favorite brand of the Far East, Dr. Summer is coming to your skin with Jart Ceramidin cream, Bum Bum Body Cream containing the special formula of Brazil and Egyptian Magic Cream with its multi-purpose use!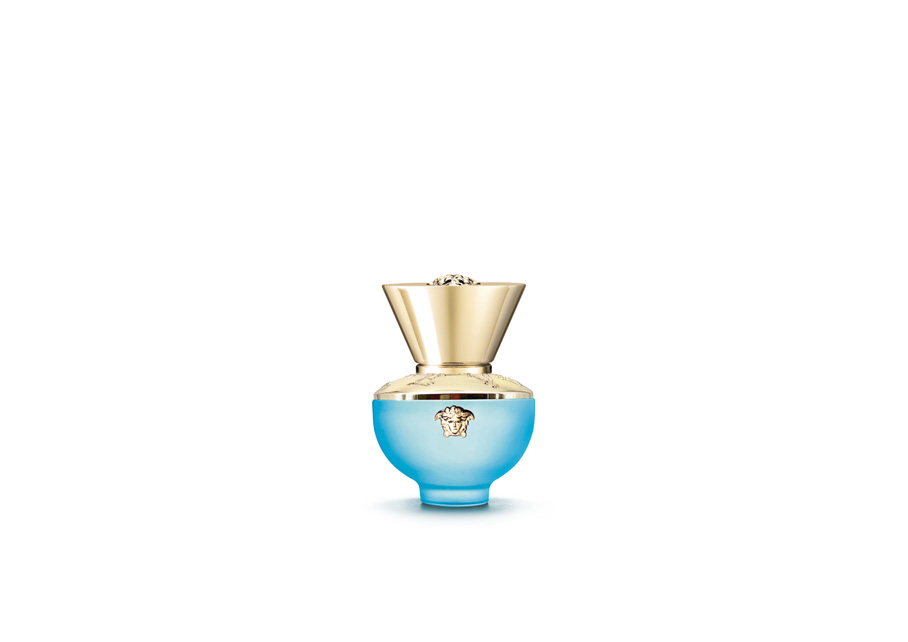 Versace's new formula, with rich scents of Dylan Turquoise, Guerlain and Narciso, accompanies those who want to take the joy of summer wherever they go.