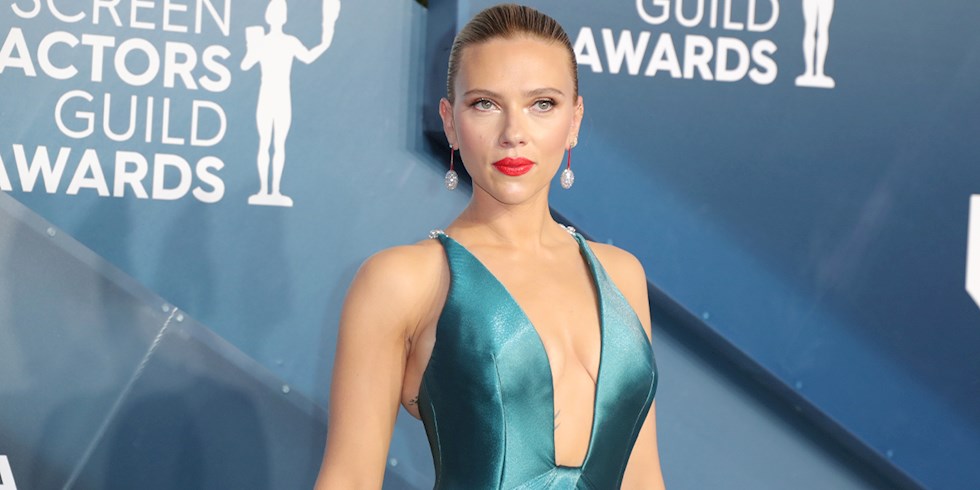 Scarlett Johansson was the last link in the chain of celebrity beauty brands. Johansson's beauty brand, which is expected to launch in early 2022, will bring "a clean and accessible orientation to beauty." Although it is not known how the brand will sell products, it was stated that the investment in the collection came from The Najafi Companies, the company of the Pattern Beauty hair care collection of Tracee Ellis Ross and the Moon Oral Care brand in collaboration with Kendall Jenner.
Having partnered with Kate Foster, who has worked with Victoria's Secret Beauty and Juicy Couture in the past, Johansson will launch her new brand with Foster. Johansson, who is not a stranger to the beauty industry, has been collaborating for a long time as the face of L'Oreal Paris, both in make-up and hair.
We don't know whether we will reach Scarlett's eternal glow or her healthy hair! Time will show that! If you have a longing for Johansson, you can satisfy your longing for now with the 'Black Widow' Marvel movie, which will be released on July 9th. Maybe we'll see Johansson's new products in the movie… A superhero whose superpower is makeup and skincare. It sounds like a great subject for the movie 'Black Widow 2'.