Forget Ben Affleck and Jennifer Lopez, the Friends get-together episode, and the return of low-waist jeans… As we're talking about unexpected comebacks in 2021, we have another 20th-century guest: mullet haircuts. Think Jane Fonda's hair in the '70s or Patrick Swayze's hair in the '80s. In the early 2000s, Rihanna also tried mullet hair, which is one of the indispensable haircuts of the punk rock era. Likewise, Miley Cyrus joined Rihanna, who returned to her mullet hair this year.
Mullet haircuts, which became popular among celebrities in quarantine and adopted by everyone during the exit period, became the most sought-after hairstyle on the internet last year. With 15.5 million searches, mullet searches increased 142%, proving how popular this style is! This hair style, which has a layered cut in the front and a tail in the back, is among the preferences of all 'cool' girls.
The mullet haircut, which signaled that it was about to become popular last March, covered our entire Instagram page in a short time. While the 70s hairstyles were emphasized with Farrah Fawcett's fluffy wavy hair, the mullet style was also among the hair trends. This haircut, which looks multi-layered and messy, is among the models recommended for fine hair. The mullet haircut, which makes your hair look denser, also turns you into a rock star.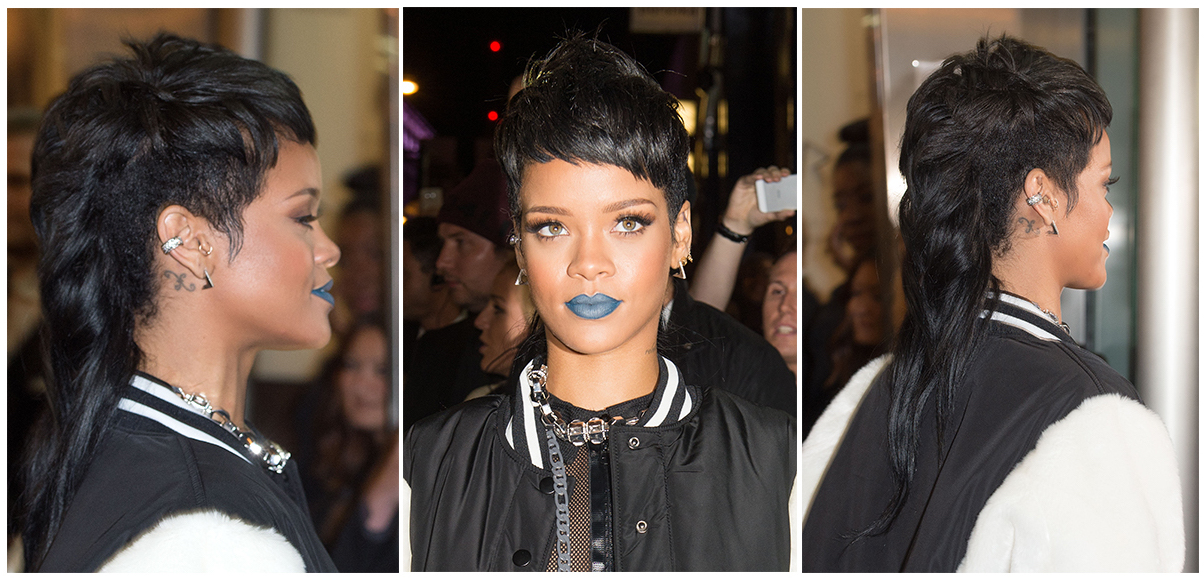 Rihanna, 2013 (Getty Images)
Mullet haircuts, which were preferred by male punk and rock stars in the 70s and 80s, began to be tried by female celebrities in the early 2000s. We can say that this haircut, which is now on the rise again, is among the favorites of this year without hesitation. Those who like a bit more rebellious and different styles can try this style, the key to this style is a layered and short cut at the front and a longer style at the back. It seems that mullet hair, which can be styled effortlessly, will be in our lives for a while.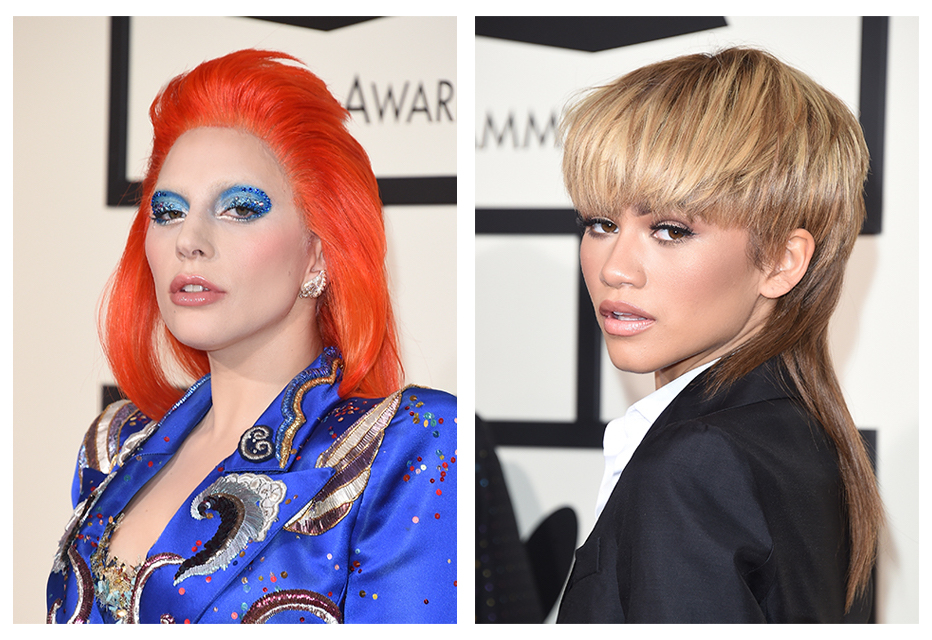 Lady Gaga and Zendaya at the 2016 Grammy Awards (Getty Images)
The 2021 version of the mullet haircut, which offers two different looks in a single hairstyle, looks more layered. We have to say that this style, which increases self-confidence and has been tried by Rihannas and Mileys around the world, is a little outside of the comfort zone.