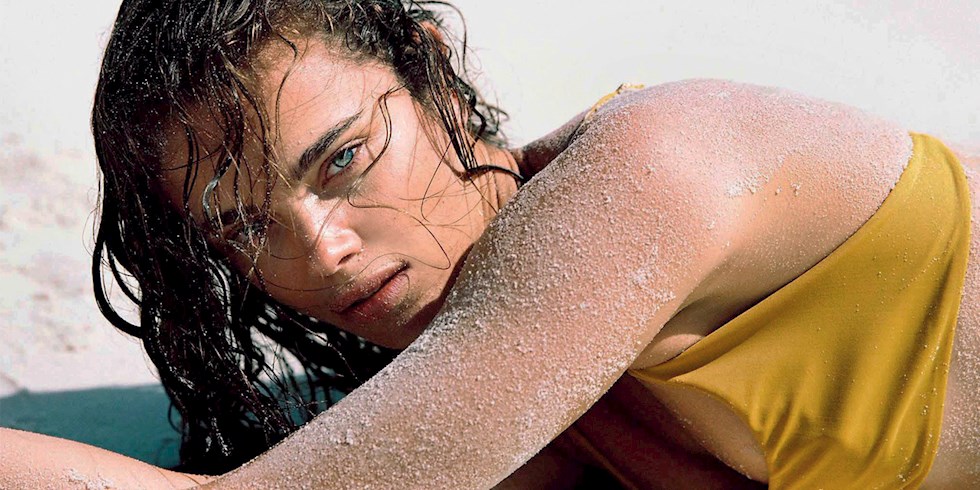 The damage of the sun on the skin is now a known fact. So why is this issue so important and what kind of damage does the sun's rays cause on the skin? We asked this expert: Prof. Dr. Reha Yavuzer explains: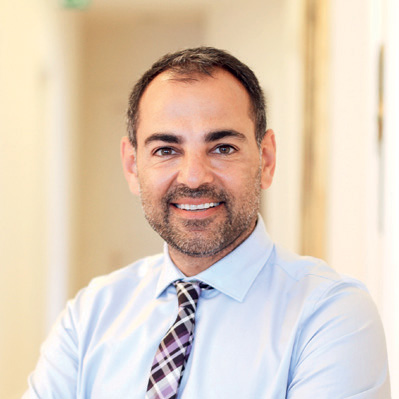 "90 percent of the ultraviolet rays from the sun continue to reach your face even in cloudy and cloudy weather. So this means that even if you are in the shade, you are still subject to sun damage. Therefore, it is very important to use sunscreen under all conditions. Protective should be applied to all open areas of the skin, liberally and 20-30 minutes before going outside. The high parts of the face such as the lips, nose and cheekbones and the auricles if exposed should be protected with a high protection product in a thick layer. Avoid direct sunlight as much as possible during the peak hours of ultraviolet rays between 11am and 3pm. If it's windy, it's a good idea to apply an extra-intense moisturizer to the exposed face and neck areas, other than a protector, to prevent windburn.
It is a fact that the sun raises our mood. But the negative effects on the skin are too great to be underestimated. Therefore, it is necessary to take small precautions in order to protect our skin health.
DO NOT ALLOW STAIN FORM

We love summer and sun, but we cannot ignore their negative effects on the skin. Unfortunately, one of the biggest traces of this is stains. Especially in summer, when we are exposed to the sun for a long time, brown spots of various sizes can occur on the face, décolleté area or on the hand. Of course, the most effective way to prevent this situation is to use sunscreen products regularly. Moreover, take care to make it a habit to continue this consistently throughout the year, not just in the summer or on vacation.
STOP SYMPTOMS OF AGING WITH SUN PROTECTION

When our skin comes into direct contact with the sun, it can cause burns on our skin. This then causes a feeling of stretching on the skin, dryness, flaking and peeling. It can even cause more serious irritations. In addition, fine wrinkles and spots, which are the first signs of skin aging, are caused by the sun. In the following years, it can progress to a susceptibility to skin cancer. So make it a habit to use sunscreen. Make sure that the product you use also has anti-aging effects. Because the UV rays emitted by the sun are the biggest culprits of skin aging. New generation sunscreens offer comprehensive protection with their reparative, regenerative and anti-wrinkle properties as well as high sun protection.
Article:Nilay Yalcinkaya
Taken from ELLE Turkey May 2021 issue.