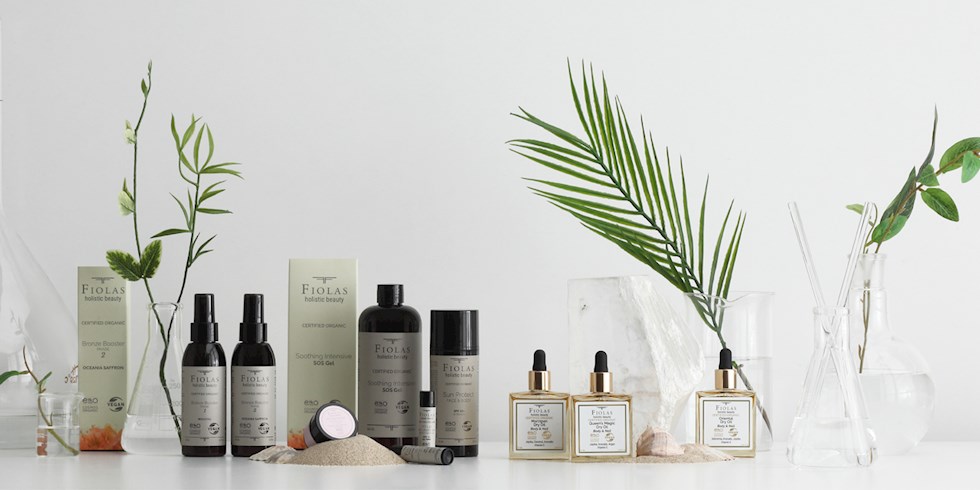 Fiolas, which has adopted the 'Holistic Perspective', which is followed with interest in the world for many years, and stepped into the cosmetics world with its newest products, aims to be a leading brand in Holistik Kozmetik. Holistic; means to deal with or treat the whole of something, not just a part of it.
It is an undeniable fact that our nature, which has been deteriorated by uncontrolled population growth and widespread consumption habits, is being damaged more and more every day. Especially the production and use of products used in the cosmetics industry gives the greatest harm to nature. Fiolas, who knows that personal care will always be in our lives, but takes action to make it sustainable without harming the nature; It expands its product range by creating personal care products that are compatible with the organic structure of human beings.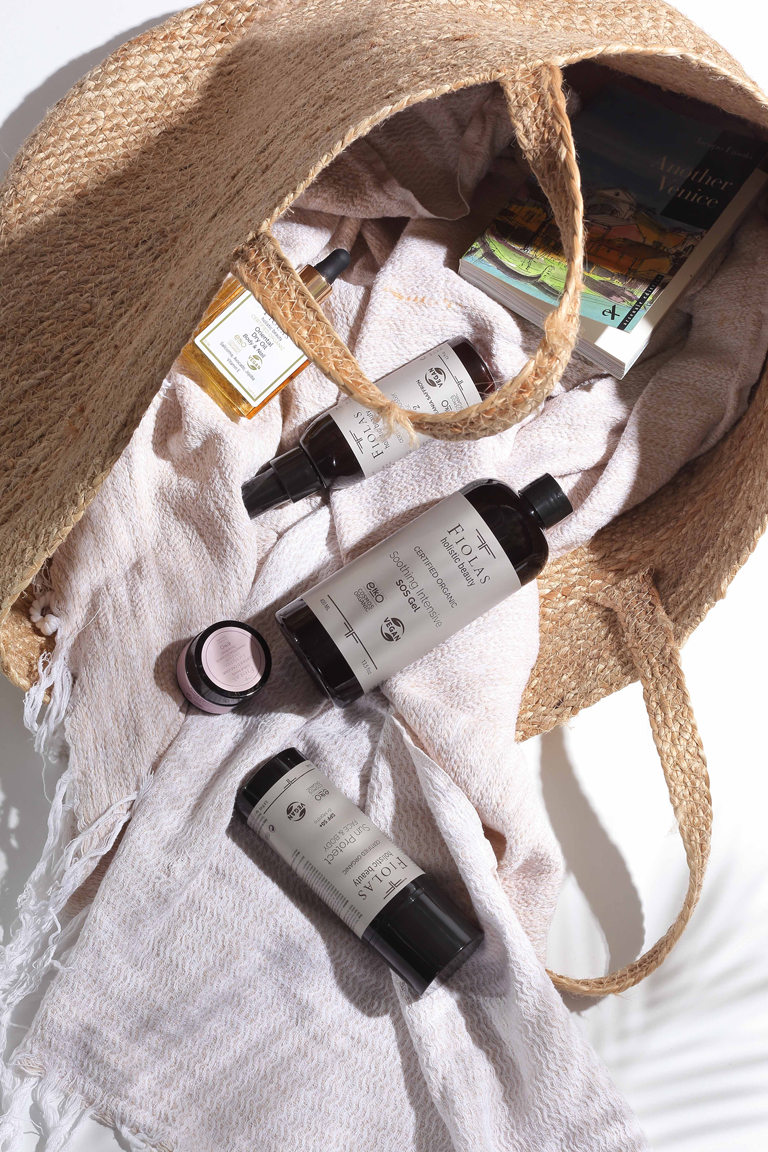 According to Fulya Gündoğdu, the founder of the Fiolas brand; "Fiolas defines beauty not by specific standards, but as a whole with the general health of the body (including our skin, of course), mind and spirit. Essentially, "Holistic Beauty" is an all-encompassing approach to healthy body, mind and spirit, resulting in healthier glowing skin as a result. This definition explains why beauty is more than skin depth. There are many quick fixes available to make your skin look instantly radiant and radiant, but the effects are only temporary. As a brand, we are not against it, but we want to offer a deeper meaning to achieve radiant skin and we wholeheartedly advocate a holistic approach to beauty."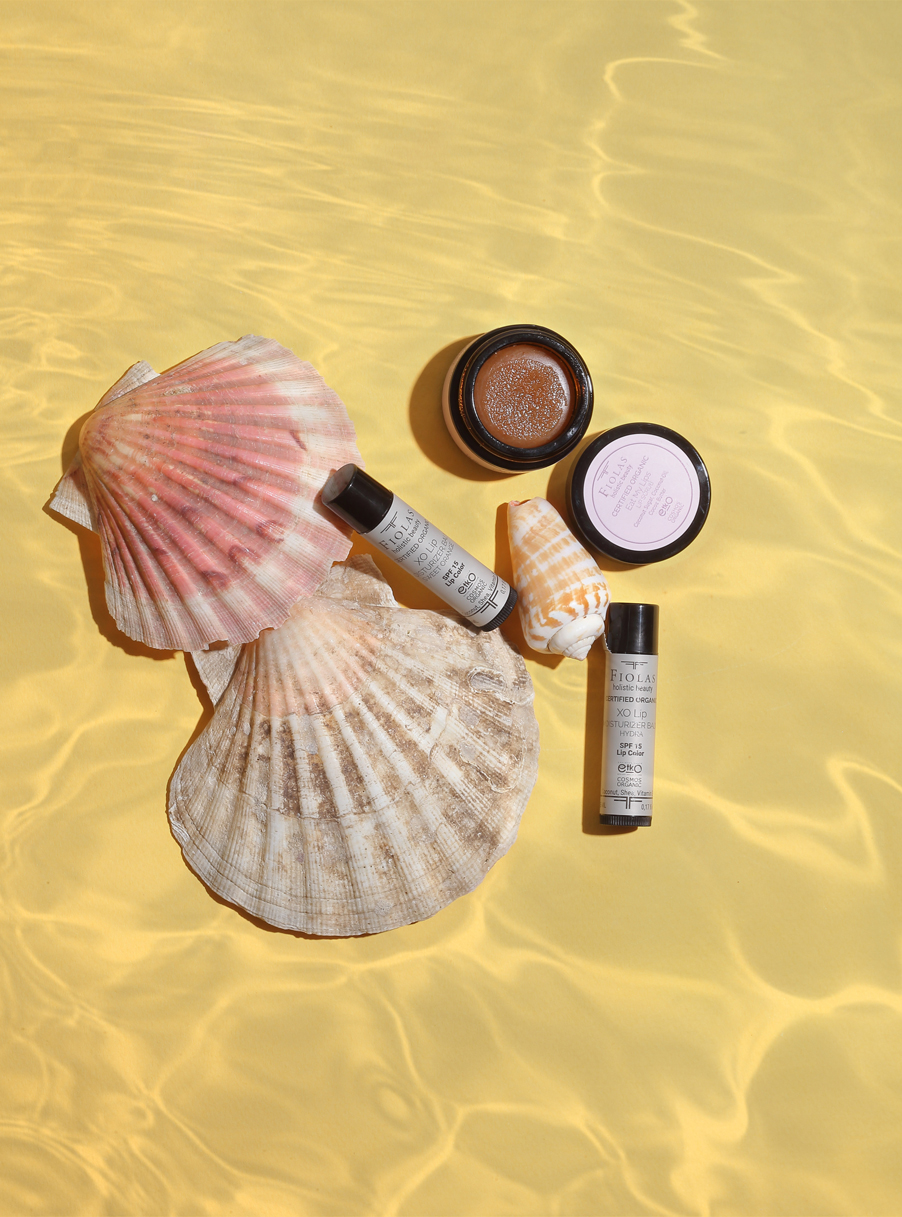 Fiolas Holistic Beauty products consist of three main product groups: Aromatherapy, Facial Care and Sun Care group. Aromatherapy deo roll-on, hydro detox micellar water, aromatherapy replenishing butter, aromatherapy balms and many other products are included in the Fiolas Holistik beauty products series.